The highest quality workmanship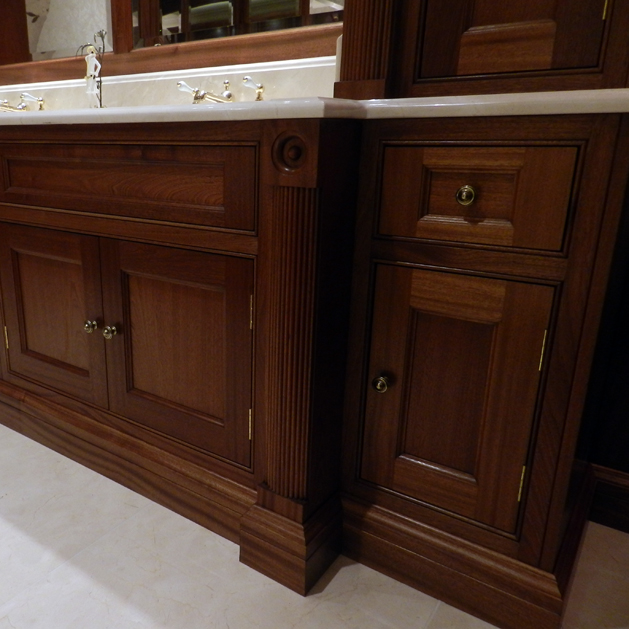 Cabinets
A dark or light finish can be applied to cabinets to give the desired result and improve durability.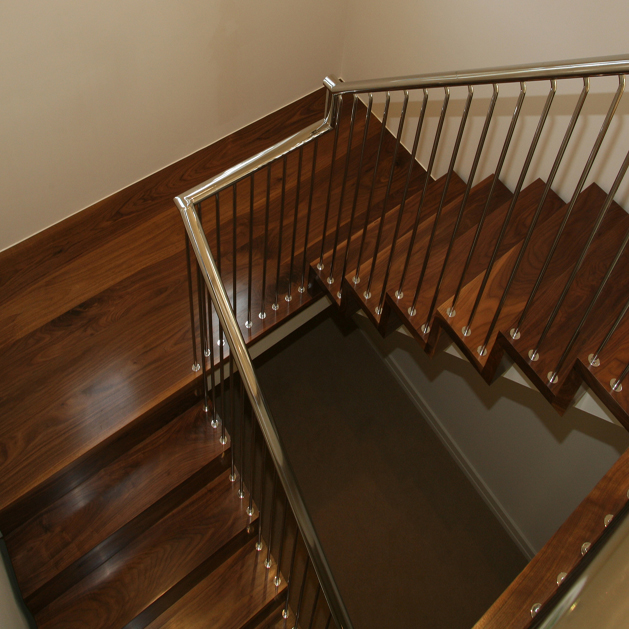 Staircases
Polishing of staircases can help to make them both scratch and slip resistent whilst improving the finish.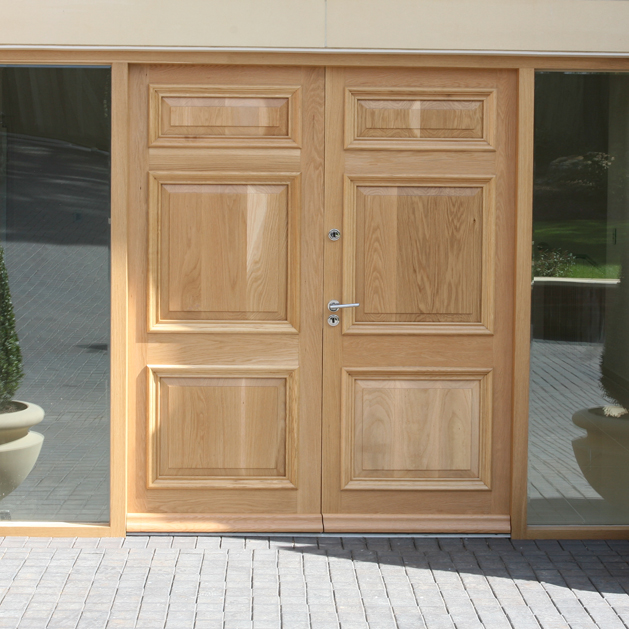 Doors
External or internal doors can be French Polished to protect and colour as desired.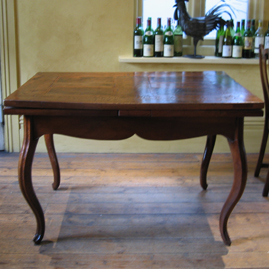 Furniture
Antique furniture can be French Polished to help restore items to their previous state and return that original colour.
What makes us Different

I started to learn my profession at the age of 16 with S&B French Polishers of Dulwich Village, Southeast London as an antiques restorer and French Polisher. Since then I have gained over 38 years experience working all over the country for both private and business customers.
I spent 5 years working on a bench and carrying out on-site work for the Department of Environment in such places as Hampton Court, The Houses of Parliment, The Home Office and the Sainsbury wing of the National Gallery.

I have worked for Shapland & Petter as a foreman polisher on projects such as Broad Gate, when Liverpool Street Station was being rebuilt, the new British Library at Kings Cross & the Natwest Tower when it was re-fitted after the fire.
Mark Cottle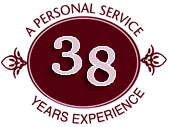 A job isn't finished until it's Done & Dusted.
19 Church Road, Pimperne, Blandford Forum DT11 8UB. 800 2345-6789